Emberain In The Bag MH WCX **
Place mouse over any photo for additional photo
Indy is living the life of retirement being "Uncle Indy" to the puppies and working part time as a demonstration Dog for Bergin University.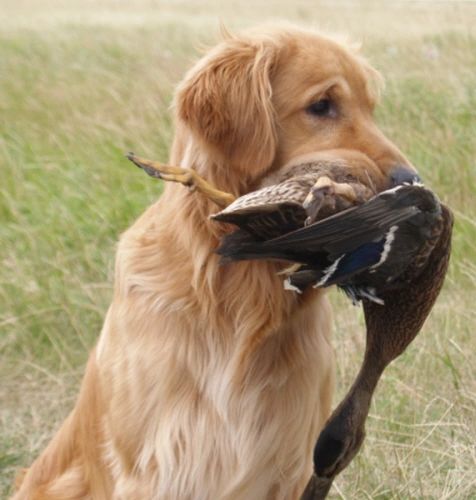 MACH5 Emberain Late Harvest MXC MJC2 MXF MFB TQX T2B ADHF




Raisin's Pedigree
Raisin competed in 2015 AKC Agility National held in Reno with 4 clean runs! She ranked 41 out of 272 - 20 inch qualified dogs that ran.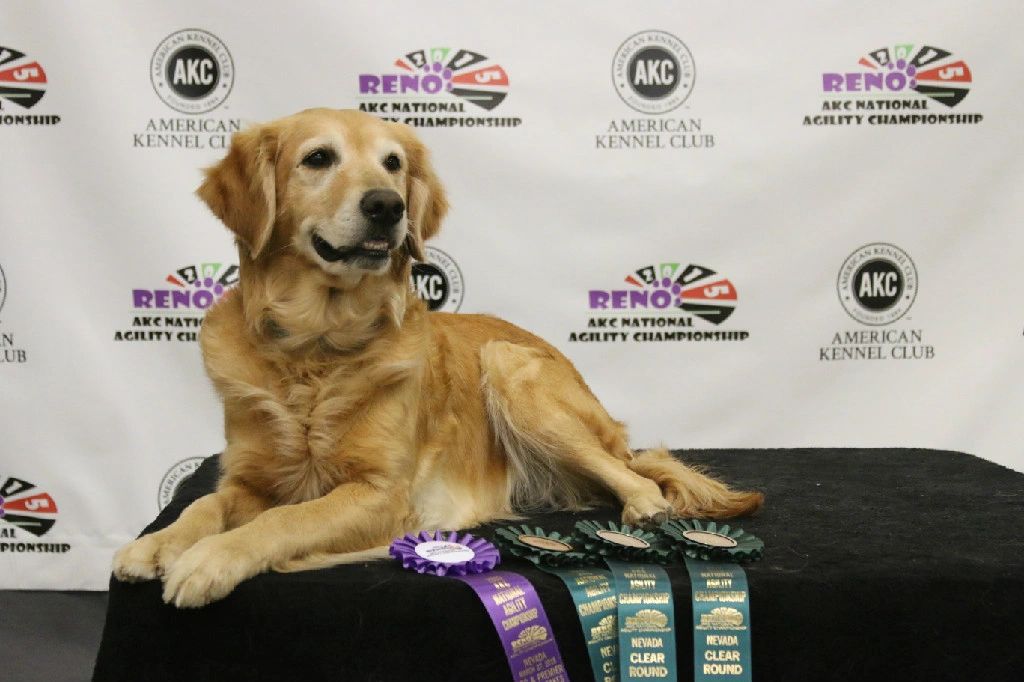 Place mouse over any photo for additional photo
MACH Emberain E Ticket Ride MH MXG MJS WCX *** OD

Sire: FC Wraiths Htr Mn Bro MacDhuibh OS
Dam: Emberain All Buttered Up CDX JH MX MXJ WC OD
Breeder: Ed & Edwina Ryska
Owner: Ed & Edwina Ryska, Petaluma, CA
"Ticket" finished her MH title with 6 legs. She started shortly after turning 2 and finishing her derby career in field trials with 8 derby points. She was qualified all age at 21 months old. She moved quickly through the 6 required legs handling the difference between field trials and hunt tests with ease. Ticket is now retired and the chief gopher hunter at Emberain.
Rio Emberain Back To Bree JH

MX MXJ MXF (1/20/2011-) Bree Bree's Pedigree

Bree will be back to working in Agility and Field after raising her pups.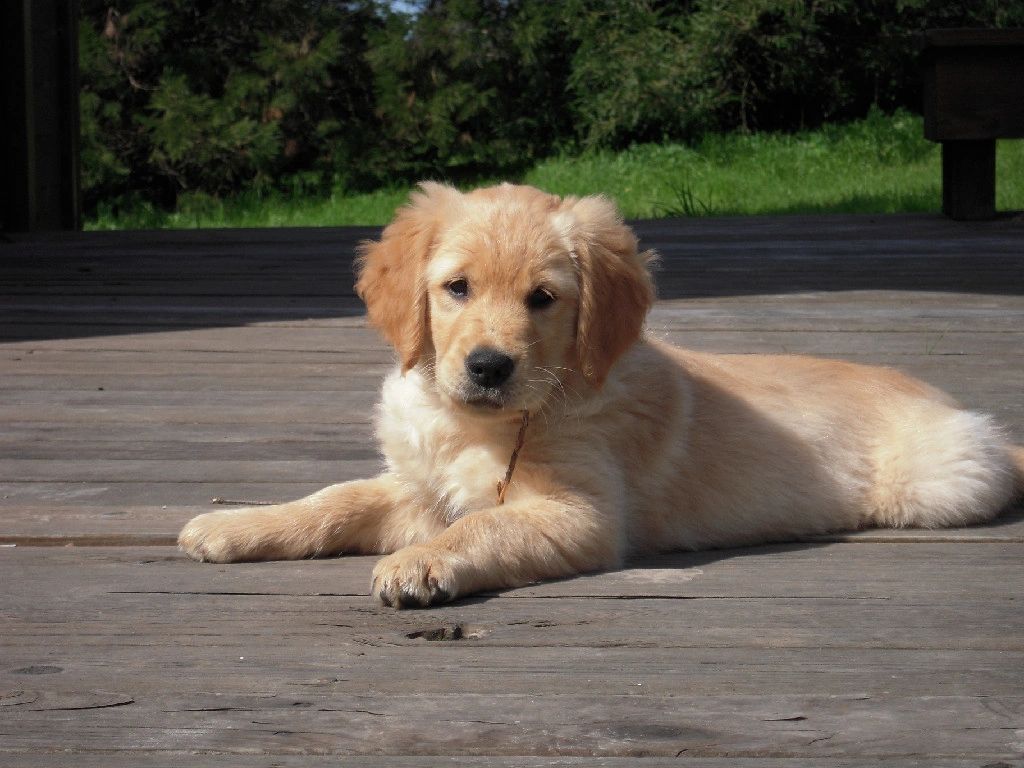 O

Emberain Winter Rye JH OA OAJ XF

(9/30/12 -) RYE

Rye is our up and coming agility and field star.

She is from the first litter of Raisin and Murphy.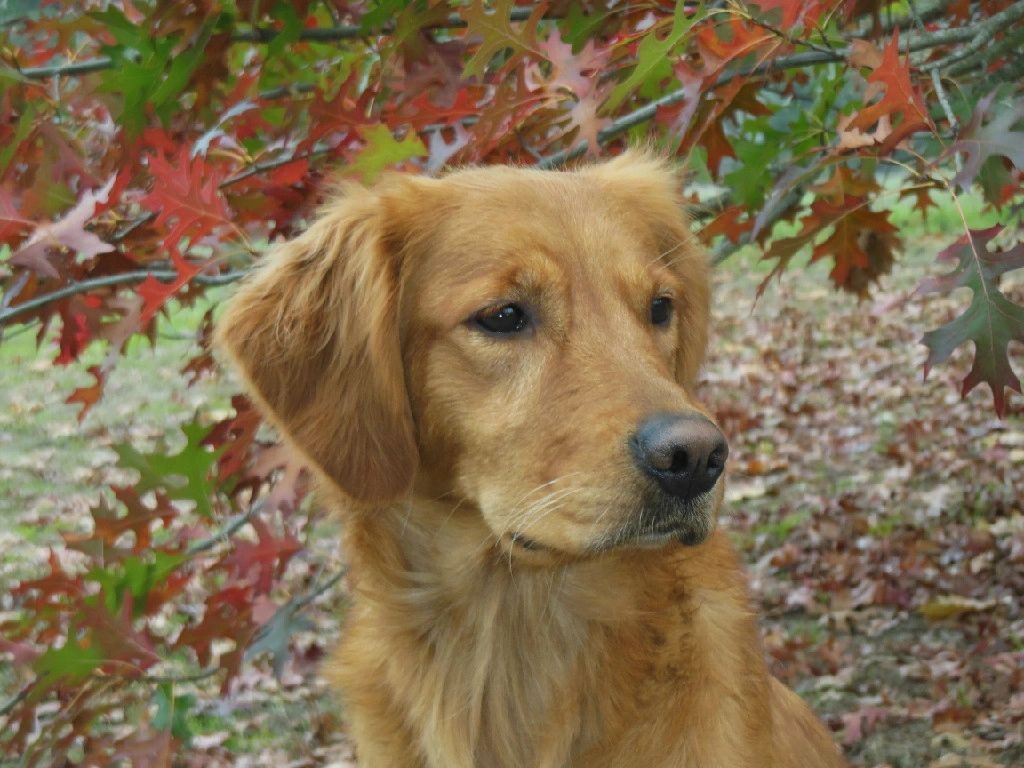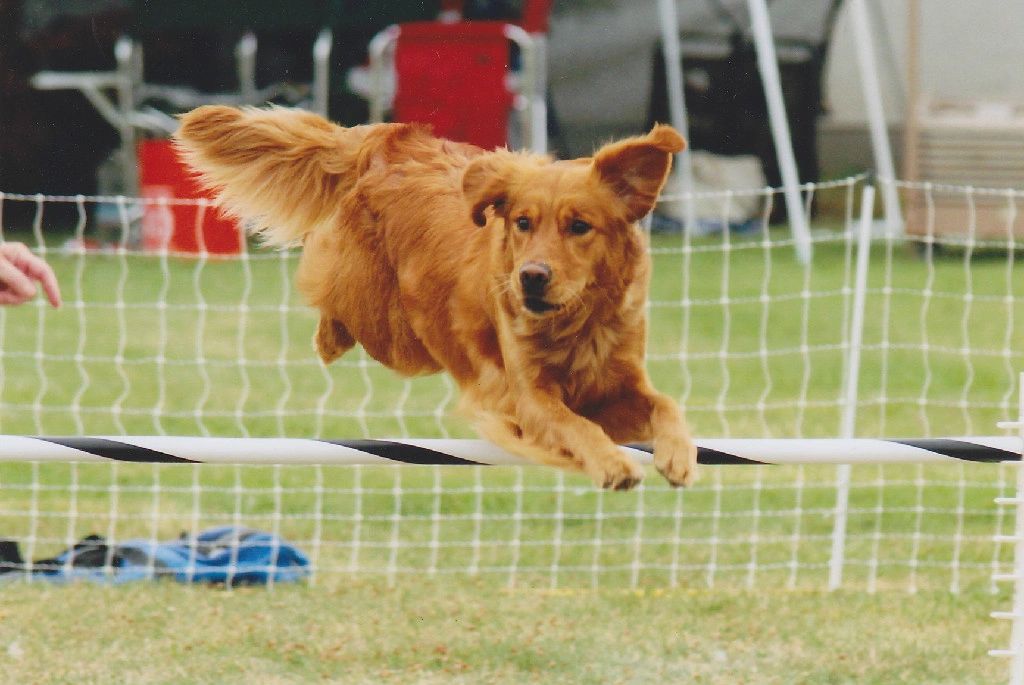 Gracie Creek Willie JH WC (12/16/2009-)
Murphy


We are the exclusive agents for Murphy.
Murphy is available as stud to approved bitches
Contact us at Emberain
Murphy's Pedigree